See what you can do when you go Elevent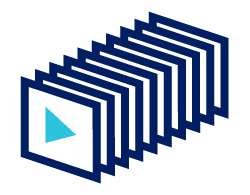 Everywhere
True multi-event, multi-venue management. Clearer reporting, less repetitive setup for your first and future festivals and seasons.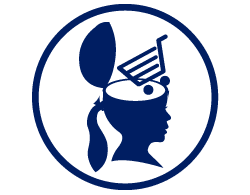 Everywhere
One shopping cart to buy any and all of the things in a single transaction drastically reduces customer frustration and drives in more revenue. Reservation timers are unique for each item.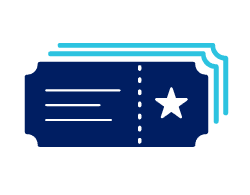 Everywhere
Sell & Use Ticket Packages seamlessly from everywhere–all at once or piecemeal.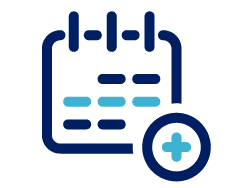 Everywhere
Empower customers to opt into combos, powerful combinations of add-on ticket, passes, memberships, ticket packages, and more.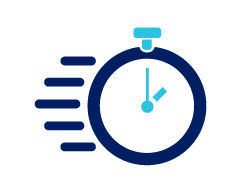 Back Office
Cloud-native solutions ready in no time. Easy scheduling let's you create events on the fly. Less setup for your future events.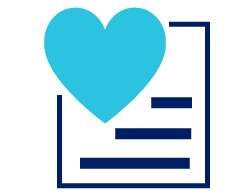 Web
Customers who have a reason to make your festival part of their future plans are better in a bazillion ways. Receive the benefit of predictive data and track down missed opportunities.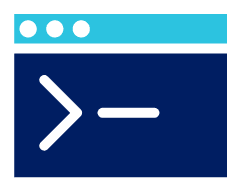 Everywhere
Our modern, RESTful API returns JSON for easy integration.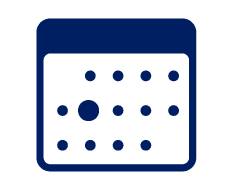 Everywhere
We keep your older data in long-term data storage–revive it at the push of a button. Compare prior year data to comparable time periods to make relevant comparisons.
Everywhere
Because we can all use all the help we can get.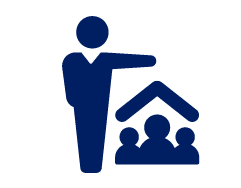 Everywhere
Enable households and organizations to share and manage a multi-user membership.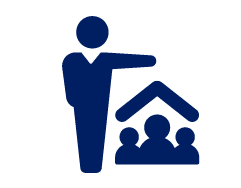 Everywhere
Customers who make donations or purchase variably tax-deductible memberships get their tax receipts automatically, right after purchase.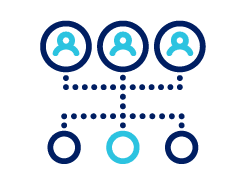 Everywhere
CRM is not enough. Transform online and agent-driven interactions based on who, what, and when.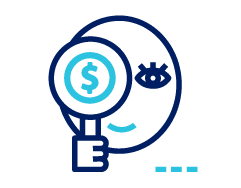 Everywhere
One-button examination of sales data as you explore any segmentation of customers or transactions over any period of time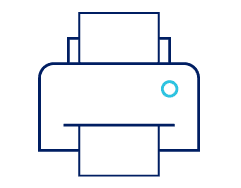 Everywhere
For customers not-yet-ready to embrace mobile ticketing, quickly scan or validate print-at-home tickets as attendees enter.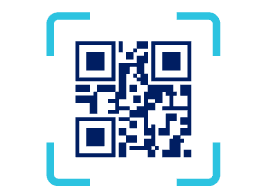 Entry
Scan every printable item, chip, and screen quickly. Mix & match scanning and live attendee lists. Know how many of whom are inside at all times. Slash your paper usage. Report accurately on exactly who actually attended each show.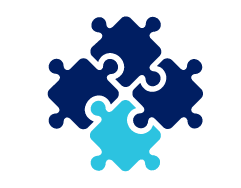 Everywhere
From email marketing to CRMs, workflow to streaming, take advantage of Elevent's direct integrations to unite a best-of-breed solution for all.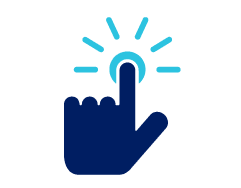 Web
Without dragging you into a level of security and compliance you'd like to avoid, enable one-click checkout with saved payment options.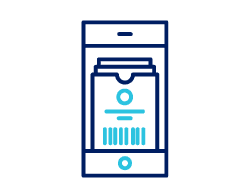 Everywhere
Instant ticket delivery makes paperless ticketing possible.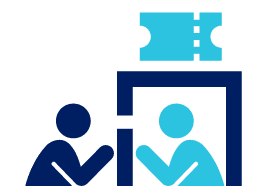 Box Office
First class box office for a retail-caliber walk-up experience on in-place or handheld devices. The Box Office reacts to your returning customers.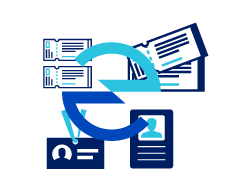 Everywhere
Innovate with the most flexible product ever. Singles or bundles of highly shareable items create entirely new product lines. Let your imagination run wild.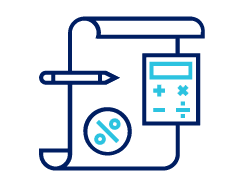 Back Office
Like-for-like transaction and payout reporting erases accounting and audit headaches, making reconciliation a breeze.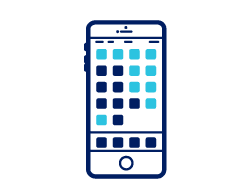 Back Office
Scan, Sell, Monitor, & manage an entire circuit in real-time from any device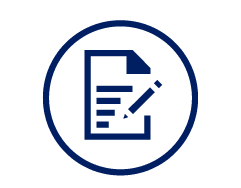 Everywhere
Quickly add and notice notes on certain customers or transactions to share alerts and info as necessary.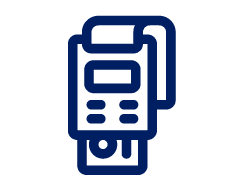 Box Office
Support swift and secure card-based transactions at any walk-up location.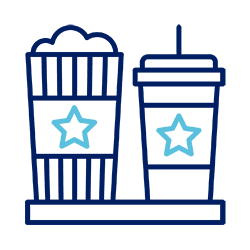 Box Office
Quickly sell concessions from a touch-button point-of-sale with a customizable layout.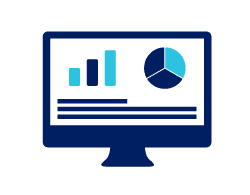 Back Office
Monitor what matters to you right now from anywhere.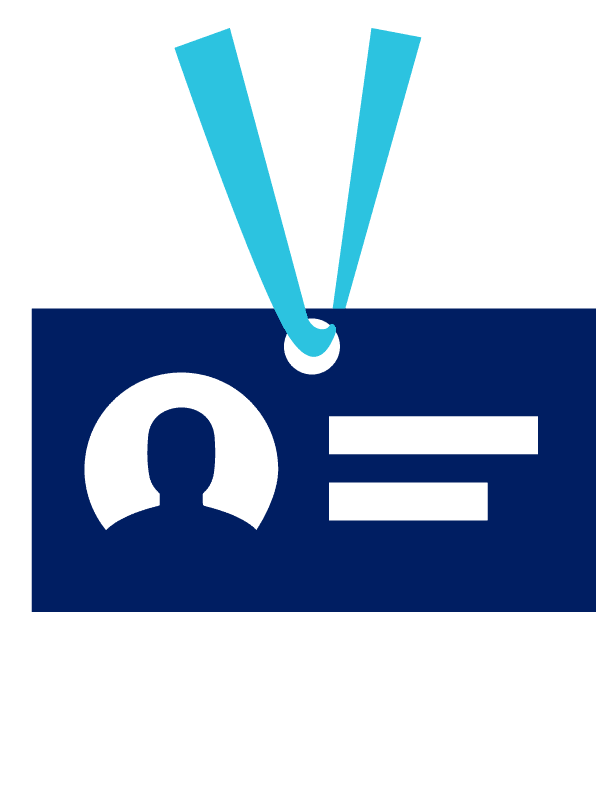 Everywhere
Confer a set of benefits to members everywhere they go. Benefits apply instantly as members enroll or renew. Make member benefits visible to upsell memberships benefit-first.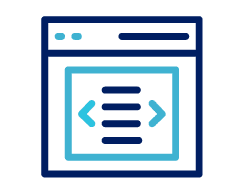 Web
You won't need a developer to embed what you sell and the shopping cart into your website. Embeddable, smart widgets & buttons ensure the customer experience isn't compromised no matter what they do.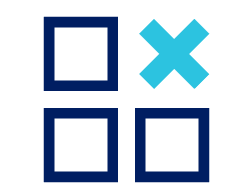 Everywhere
Never double-sell or oversell anything ever again, even during an on-sale. Ensure you put the right people in the right places.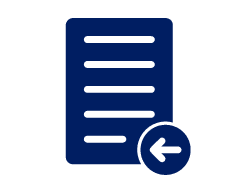 Back Office
One-button schedule, customer, member, and credential imports make conversion and configuration painless. Auto-assign items to customers as you import them. Save days of data entry and eliminate mistakes.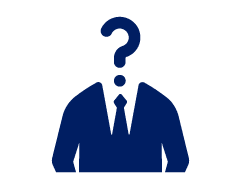 Web
You'll have the option to enable users to buy tickets or register without creating an account. Customers can still look up their orders later.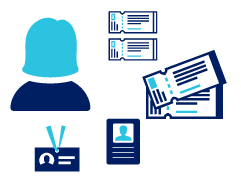 Everywhere
Exercise heretofore unseen powers to assemble mixed-item collections of tickets, passes, ticket packages, and memberships into the ultimate combo. Tailor singular benefit bunches for high-level sponsors and VIPs.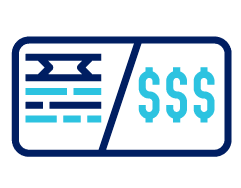 Everywhere
Issue single or bundled codes for easy sharing and deferred decision-making.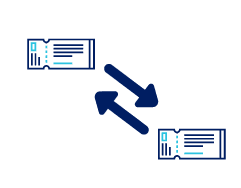 Box Office
Exchange tickets for different shows from the box office–a great alternative to refunding.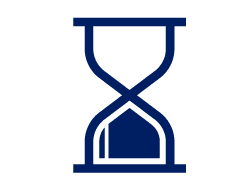 Everywhere
Handles load surges, planned and unplanned. Make it through your major on-sale without anyone knowing it's a special day. Scales in the cloud before a moment's notice.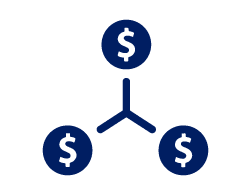 Everywhere
Determine your own service charges for anything you sell, refunds, exchanges, delivery, and more. You can even make Elevent a no-cost option for your organization.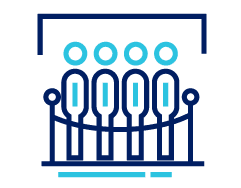 Everywhere
Auto-opening Rush or Standby access maximize revenue by double-selling the forfeited tickets from no-shows.
Everywhere
Badges, Credential, Wristbands
Easily collect data to personalize credentials. Save time and money by having your badges and cards printed by a professional printer, or print badges, cards, labels, or wristbands on demand.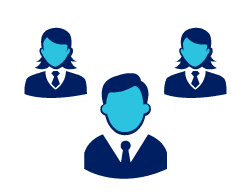 Everywhere
Easily collect data to personalize credentials. Save time and money by having your badges and cards Clean, detailed overviews of all people, including their order and item purchase histories, attendance history, donor & member status, photo, notes from interactions, and predictive activity.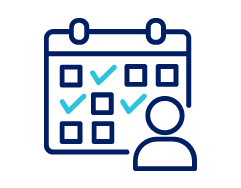 Web
Make it easy on your customers to view and export a schedule of their upcoming events to their Google or Outlook calendars.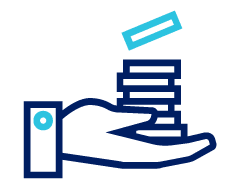 Everywhere
Elect to have transactions flow directly to you and get access to funds when you need it most.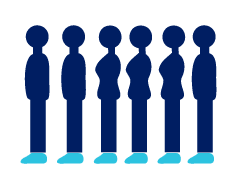 Everywhere
Total mobility means staff can work both buy-lines and entry-lines as they assemble, speeding up the queue.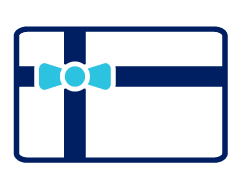 Everywhere
Sell & facilitate stored value transactions, be they gift certificates, gift cards, or member account credits. Make it easy for customers to use and reuse their balance online.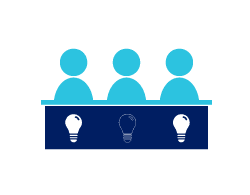 Everywhere
Our customer success team are ticketing gurus for some of the largest and most complex events in the world. We'll help you generate ways to reimagine what's achievable.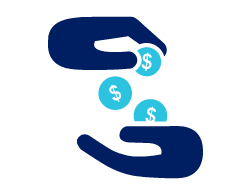 Everywhere
Easily and quickly take in donations for one or more campaigns anywhere you sell things. Unify your donor data and multiply your in-transaction donations.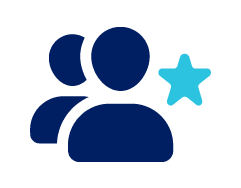 Back Office
Customer Sub-sub-segmentation
Narrow down your customer segments by a nearly unlimited set of criteria, and use that as a basis for complex marketing campaigns, development outreach, or even external systems integration.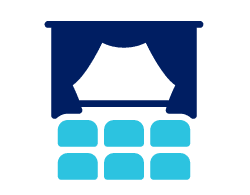 Back Office
With our straightforward seat plan builder, build and reuse every way you structure each venue, single or multi-section.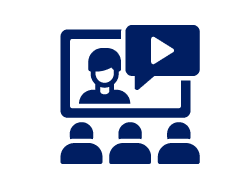 Everywhere
Unify your in-person events and memberships with on-demand video, live streams, hybrid events, online panels, Q&As, and more.
Everywhere
Easily offer early access to tickets or other items to members or exclusive VIP groups.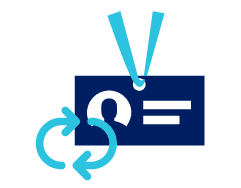 Everywhere
Membership Renewals & Upgrades
Enable members to renew at the original price or at a discount, or take care of that for them at their request.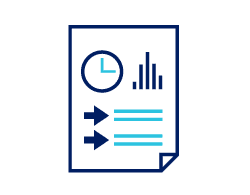 Back Office
All the data you want and need is clearly presented and instantaneous–just press a single button. Everything exports in spreadsheet form.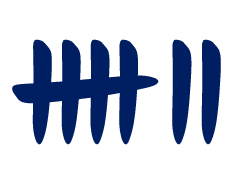 Entry
In real time, have venue managers see accurate numbers of attendees in each venue, categorized by who is inside.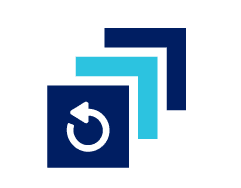 Everywhere
Enable members and subscribers to keep their monthly or annual membership going automatically with a saved payment method.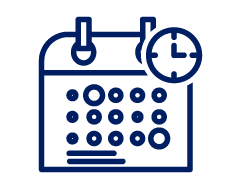 Back Office
Powerful tools and integrations make creating large, complex schedules of events a non-event.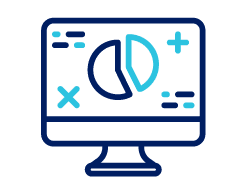 Back Office
Finally be able to comprehend and act from value-driven data. Imagine what you can do when you know the true value of customers, events, products, and promotions.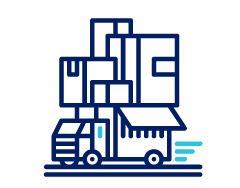 Back Office
Move shows to different-sized venues to capture that demand, even after tickets have been sold.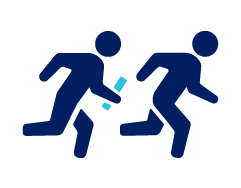 Back Office
Transfer tickets, passes, ticket packages, or memberships from one customer to another. Grow your audience and track the actual custody of your sold items.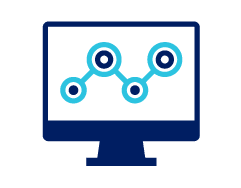 Web
Embed Google Analytics or other tracking pixels and track your conversion data, comparing marketing spend with actual revenue.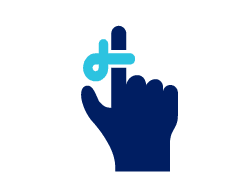 Web
If your customer's laptop explodes into a fireball in the middle of a complex transaction, fine. They can grab their smartphone and pick up where they left off.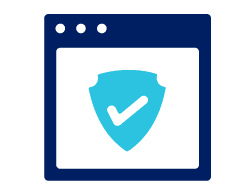 Everywhere
Aggressive monitoring & re-testing keep the system in check. Role-based user permissions. Manager PINs. Locked-down access points.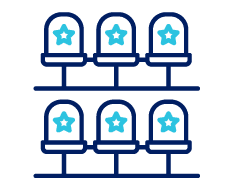 Everywhere
Build your own complex reserved seating sections or entirely reserved venue layouts. Let customers pick exactly where they want to sit at each showtime.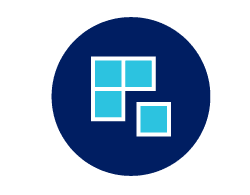 Everywhere
All seats and items you sell are under your total control. Leave everything open to the public or segment your inventory as you see fit.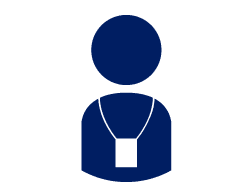 Everywhere
From accreditation to press & industry showings, empower your VIP customers and internal departments to manage each according to their needs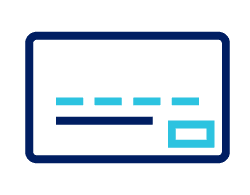 Everywhere
Accept all major card brands and international currency in the most customer-friendly, secure way possible. Integrated card readers at the box office keep the line moving.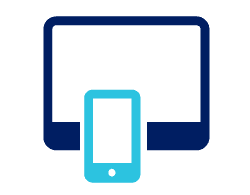 Everywhere
Web sales, call center, box office, retail, all born and made for mobile and touchscreen devices. Recapture your abandoned mobile sales.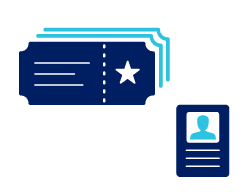 Everywhere
Blend a pass and ticket package to give buyers some added flexibility. Let them procrastinate and show up to whatever extent you are comfortable with, or tack on unlimited rush access to their ticket allowance.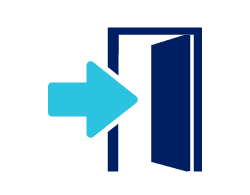 Web
Streamline the customer registration and login process by allowing them to use their pre-existing Facebook account.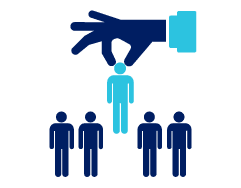 Everywhere
Exclusive Audience Management
Assemble those exclusive customer groups quickly, be they VIP, friends and family, sponsors, press, artists, staff, and more. Import them en masse or invite them to accept and participate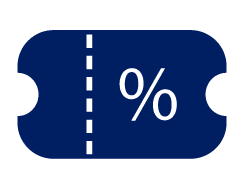 Everywhere
Auto-applying or activating discounts to promote your events on all channels. Facilitate and track everything from early-bird discounts to hyper-specific social media blasts with all manner of limits and restrictions.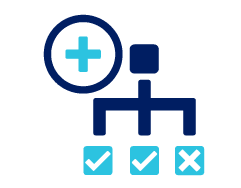 Everywhere
Customer Incident Toolkit
While a no refund policy is common, things do happen. Have in your back pocket our comprehensive set of tools to respond to any unforeseen event, from partial refunds, flexible ticket cancellation, forward credits, postponements, and expandable packages.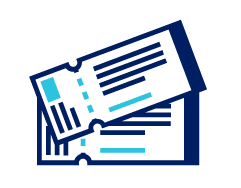 Box Office
High-speed printing of on-demand or bulk printed tickets on several printers, including FGL card stock printers. We lease Stimares if you don't have your own.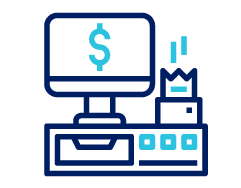 Box Office
Sell retail items from the same box office point-of-sale, including member goodies.
Now is the perfect time to find a better home for all of your events.