Build Your
Event
Member
Venue
Badge
Data
Ticket
Festival
Paperless
Segment
Box Office
Season
Audience
Fundraising
Subscriber
Concessions
Series
Gala
Logistics
Knowledge
Encore
Marketing
Analytics
Accessibility
Retention
Hybrid
Operations
-topia
Extend your audience understanding into each team member's work habitat
Connect everyone's favorite tools to Elevent
We put integrations and partnerships at the forefront, so your audience and supporter info can drive everything in your event-driven org. Enable every stakeholder in your universe to use the tools they need to work like world-beaters.
We are Salesforce Partners
Elevent is the only modernized event ticketing platform fully integrated to Salesforce. Get the Elevent for Salesforce app from the Salesforce AppExchange to unite Elevent data into your own Salesforce org. The app syncs automatically or at the push of a button to keep your Salesforce org in the know about your audience, member, and contributor data. From here, you can build any and everything you want in the Salesforce ecosystem.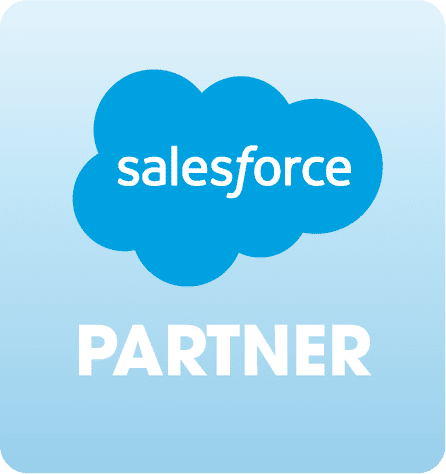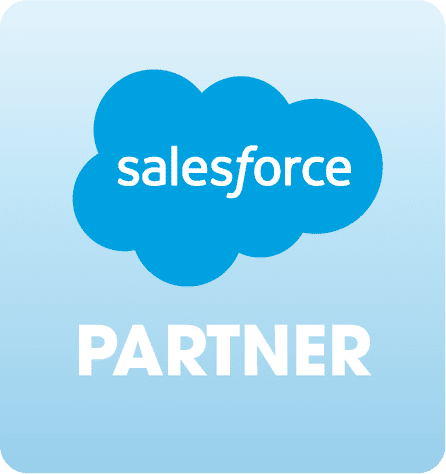 Install the Elevent for Salesforce app from the Salesforce AppExchange to unlock the ultimate ticketing/CRM combo. See all of your audience contact, purchase, attendance, member, and contribution data in your own Salesforce org.
Nonprofits can extend Salesforce.org's Salesforce for Nonprofits at steep discounts

Hook Elevent up to DonorPerfect for a complete all-in-one donor CRM that includes Elevent audience, donation, and membership activity.
Import and update your events and schedule from Airtable to better collaborate with your team, even if they never log into Elevent. Add custom views, charts, and formatting to select Elevent reports and feeds in Airtable in so-close-to-real-time.
Free for Premiere and Enterprise
Add on to Basic for $300 per year