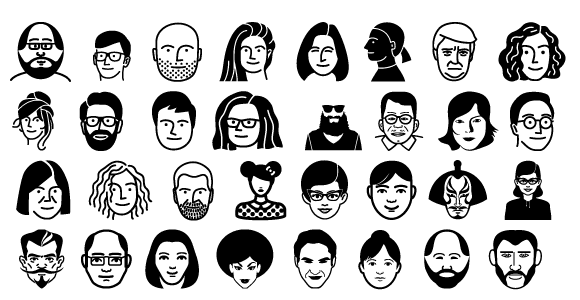 Built for Professionals.
By Experts.
We are complex event ticketing & membership zealots. We make the often overwhelming world of multi-event ticketing a modern, seamless, and personalized way to grow and interact with your audience.
65
Years Ticketing Experience
5+ Million
Patrons admitted
---
Because there are a lot of ticketing systems out there and they all start to sound the same
Be right for some, not half-right for all
We are decidedly a multi-event ticketing system, made for event organizers with a complex schedule of events. We created native, intuitive types of products to work fantastically well. We feature a shopping cart. That's overkill for simpler, isolated events.
Changing systems isn't easy. We create a well-considered, scalable platform that won't get stuck in outdated tech. Elevent will become your central transactional system for the foreseeable future.
Don't make the customer tell you twice
Data is not enough. Recognize returning customers, VIPs, and members. Treat them how they should be treated. The purchase experience shouldn't contain redundant, sideways, or ridiculous steps.
Amplify your voice, not ours
We encourage our event organizers to put everything under their own banner, identity, and voice. We favor white-labeling over separate microsites, your outreach over ours, and we leave your audience un-fooled-around-with.
The whole platform cascades under your entire organization. It isn't chopped up into pieces like single or fake events, buckets you replicate over and over, or a billion little switches you can't keep track of. While a good first day on Elevent is important, we make sure day 812 is still a good day.