Cinemas & Film Institutes
Cinema-centric ticketing to keep 'em coming back and popping corn
Elevent is a film exhibitor's power platform to drive up engagement, concessions sales, and grow an audience all your own.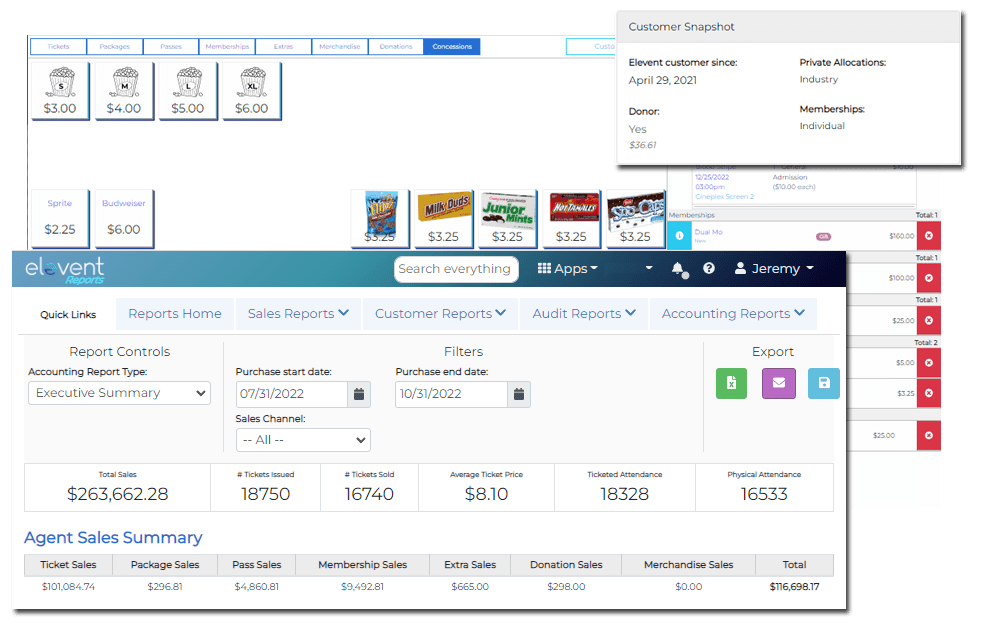 Increase Sales Across More Channels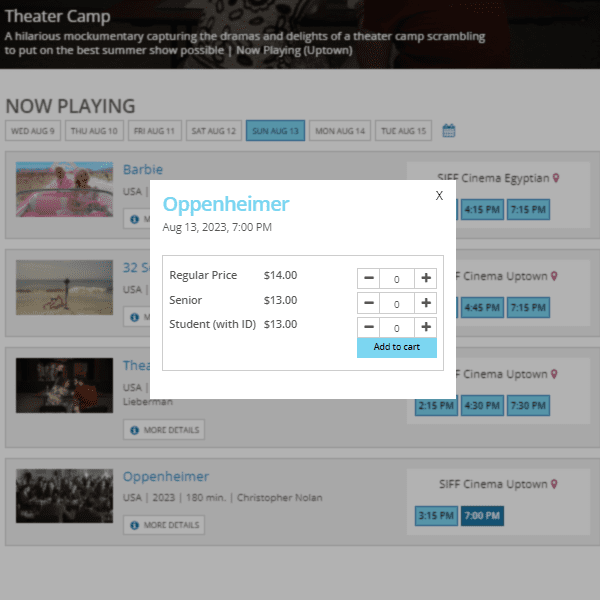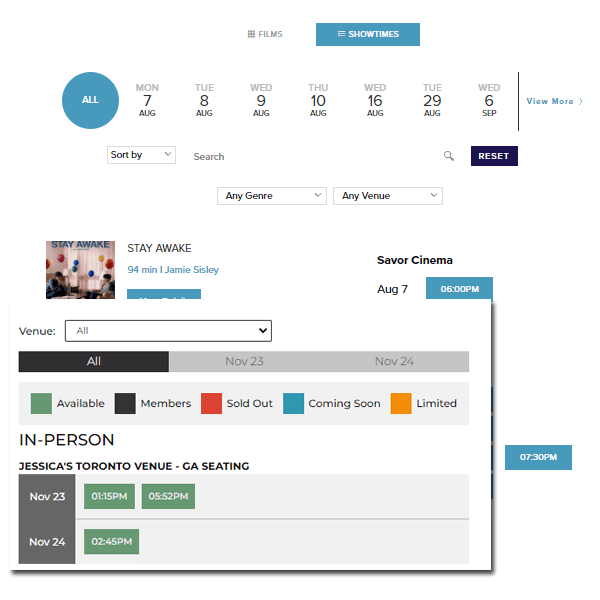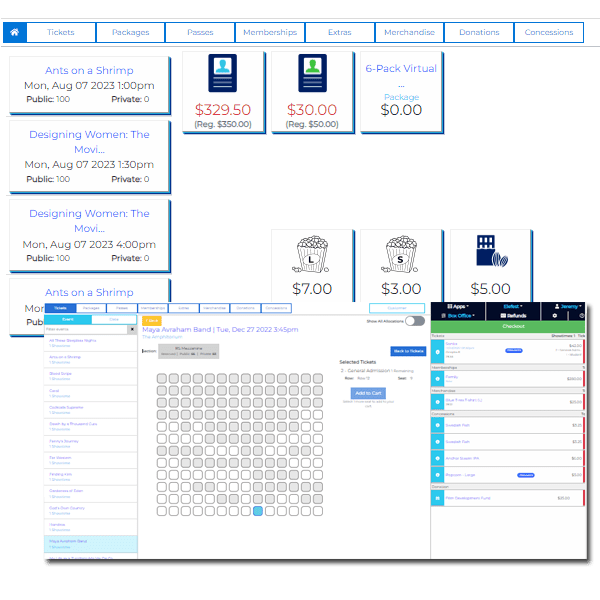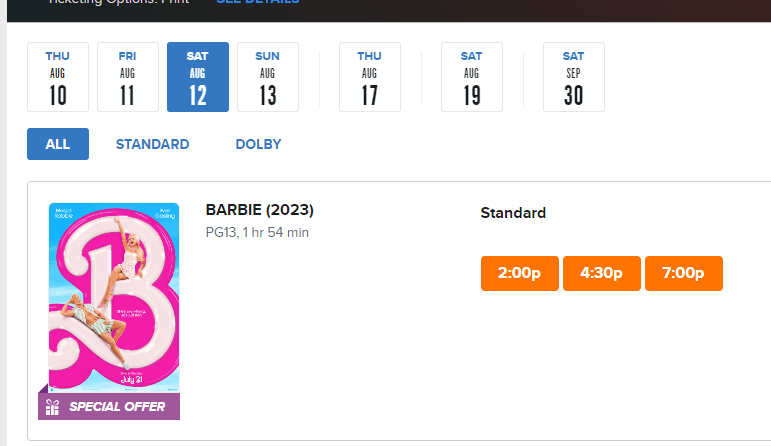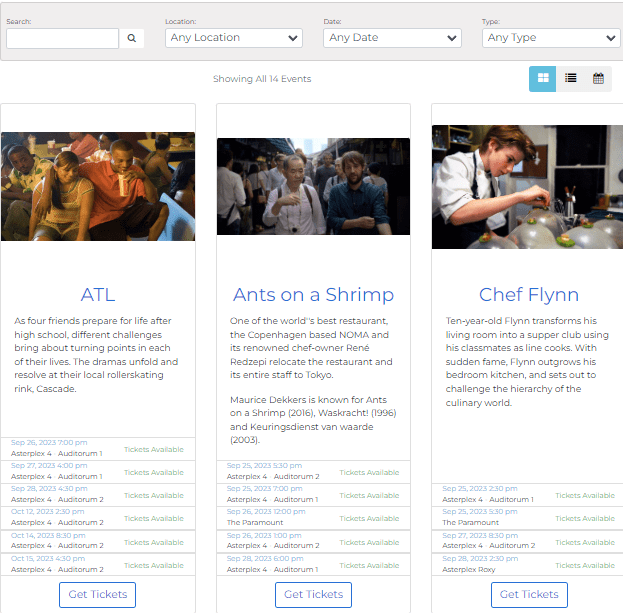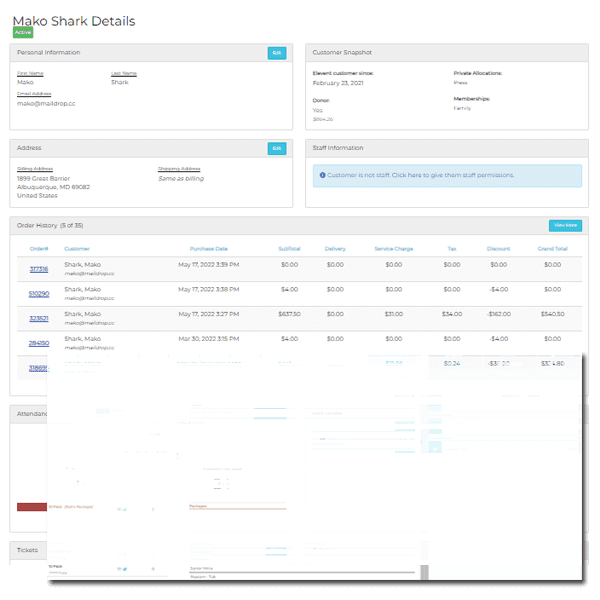 Because audiences don't assemble themselves
Build a cinephile audience that belongs. Craft a multi-tier membership program designed to gain loyal members that stay members every month, quarter, or year. Build members out of individuals or households and extend a variety of benefits to reward them. Let Elevent automate the servicing process.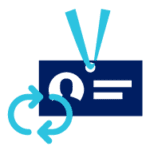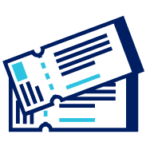 Because Every Event Isn't just a Regular Screening
This is the ticketing platform that epitomizes the phrase "more than tickets". Find the efficiencies you need for week-in, week-out cinema screenings with elegant scheduling tools and single push-button intake; invest your newfound time getting crafty with special events, live events, multi-sections, reserved seating, streaming, ticket packs, season passes, voucher bundles, add-ons, discounts, and whoah that's already a lot.
BeCAUSE Profitable Is A Thing
Superfast and easy to use, sell food & beverage from standalone points-of-sale and/or from the box office. Extend the same member benefits, discounts, and gift cards over your whole stuff-selling panorama. Put your finger on per-capita earnings and watch them trickle upward.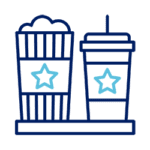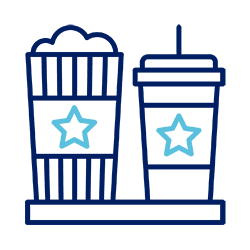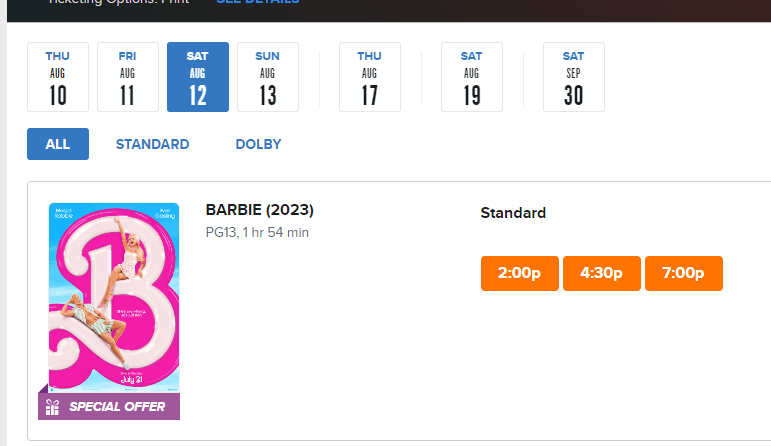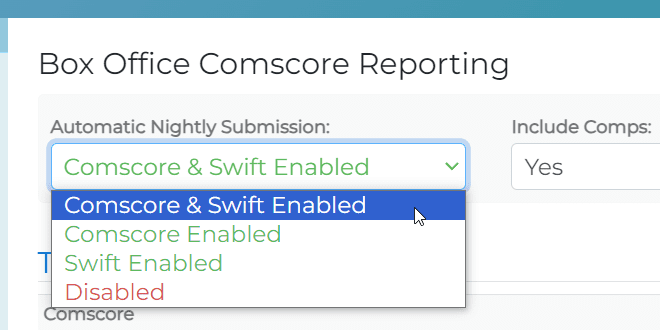 Because You Get 0.2 Chances to make a First Impression
Custom Cinema Website in 1(!) Day
Pedal to the floor as you launch your own, totally customizable, built-for-cinema, integrated website from our template. Host yourself or have us host and manage it. Customize it to your hearts content or just swap out your logo and apply your own domain name.
And it actually. Looks. Fantastic.


Data That (Exists and) Doesn't Just Sit There
Gobs and gobs of data is great–you'll get all the gobs you want. with a full suite of reports, subscribe and run reports to your heart's content.
But don't stop there. Build audience segments and personalize their movie-going based on tastes or behaviors. Free your data to work with other great tools.
Understand. Adapt. Maximize. Flex.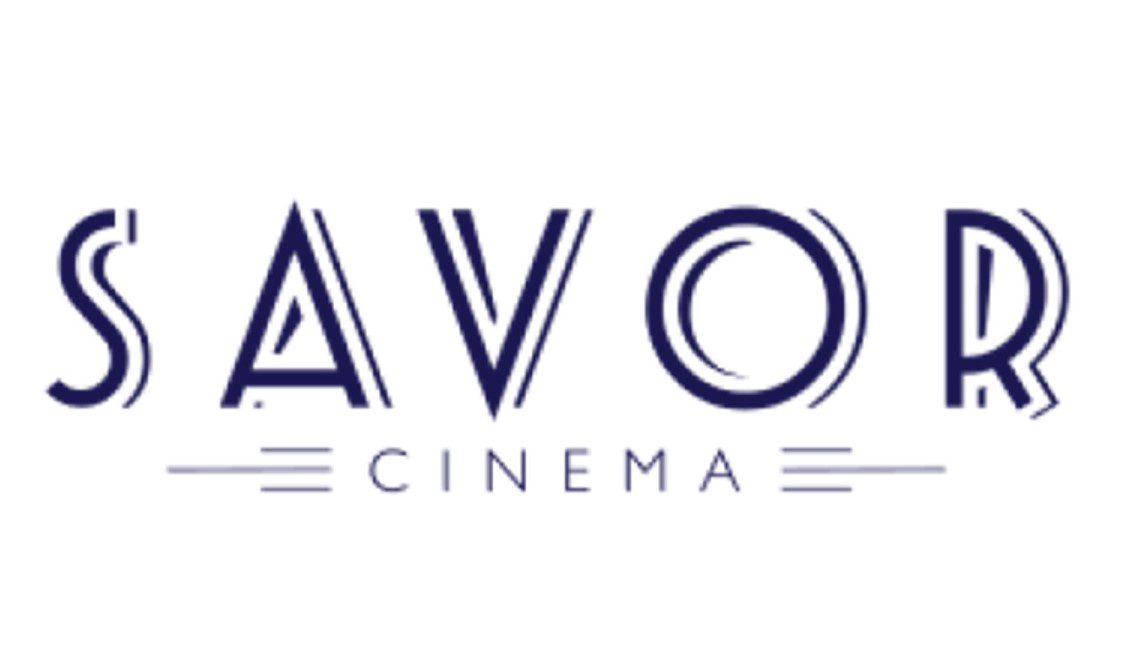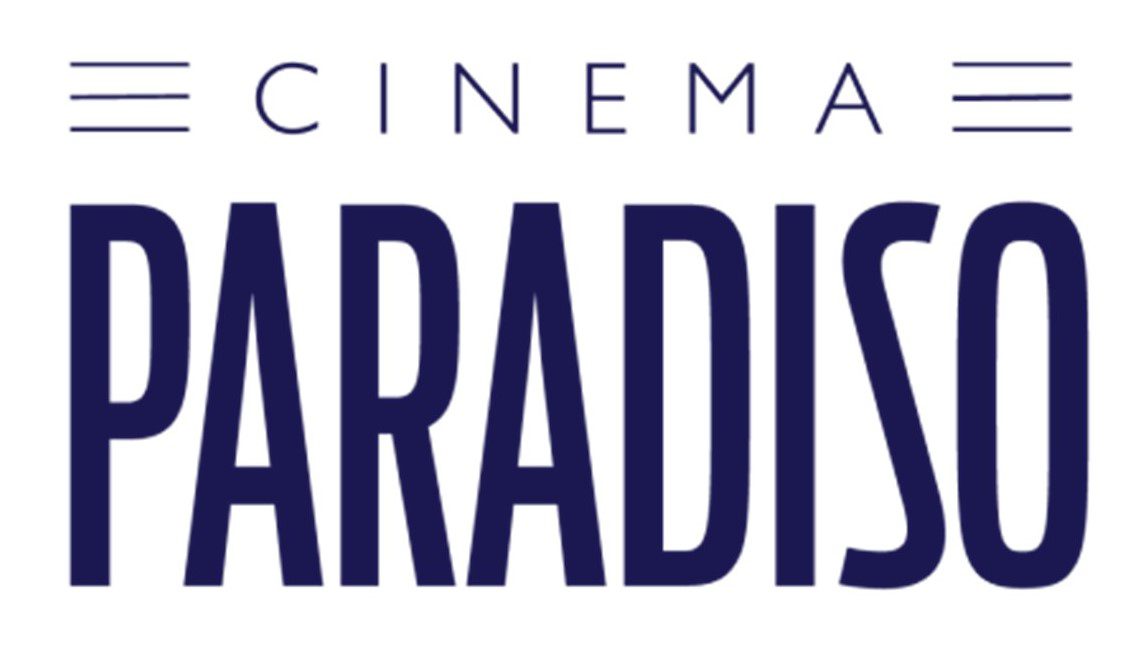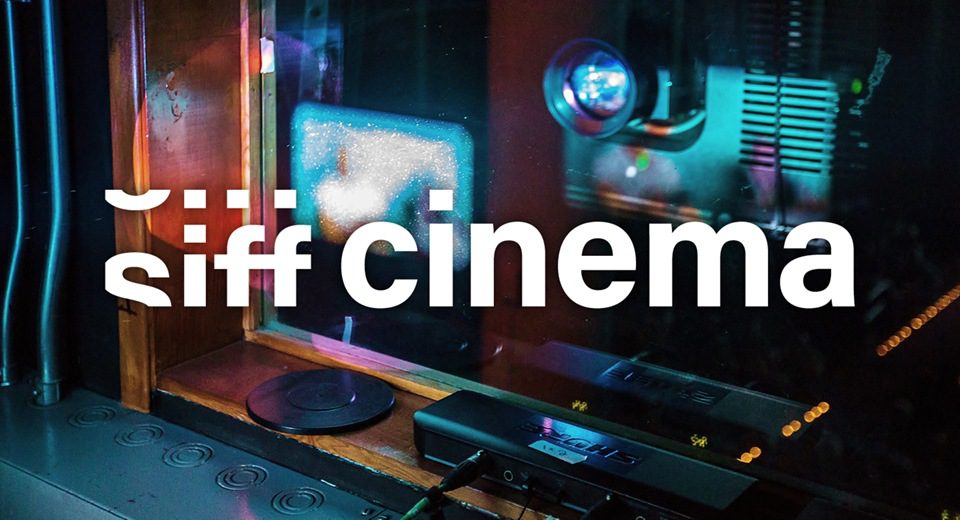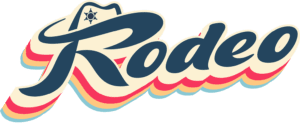 Make Your Cinema Marquee-worthy